31 7월

The 'Fitness Entrepreneur forum' with DRAX and NABBA Korea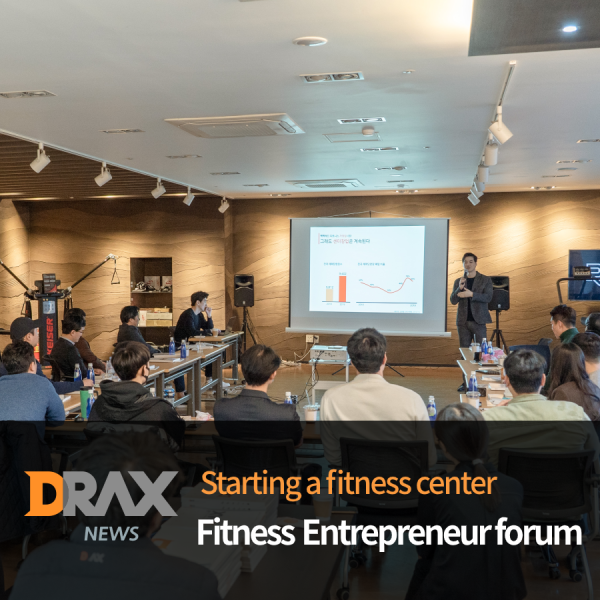 Starting a business can be tough for anyone and sometimes you need help from experts. The fitness experts from DRAX and NABBA Korea understand how tough the journey could be and that is why we have prepared a session where the fitness center owners and prospective owners can discuss the know-hows and concerns. Let's see how it went!
Starting a fitness center, get advice from DRAX's experts!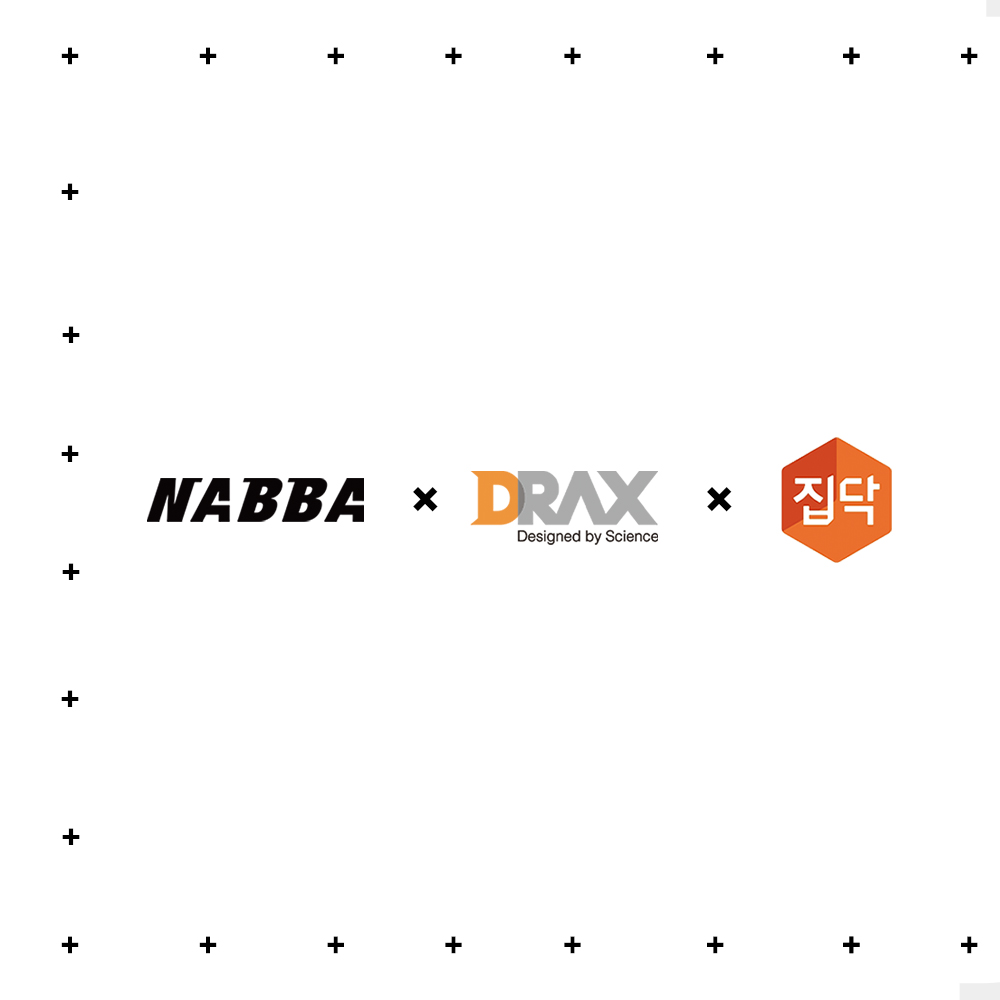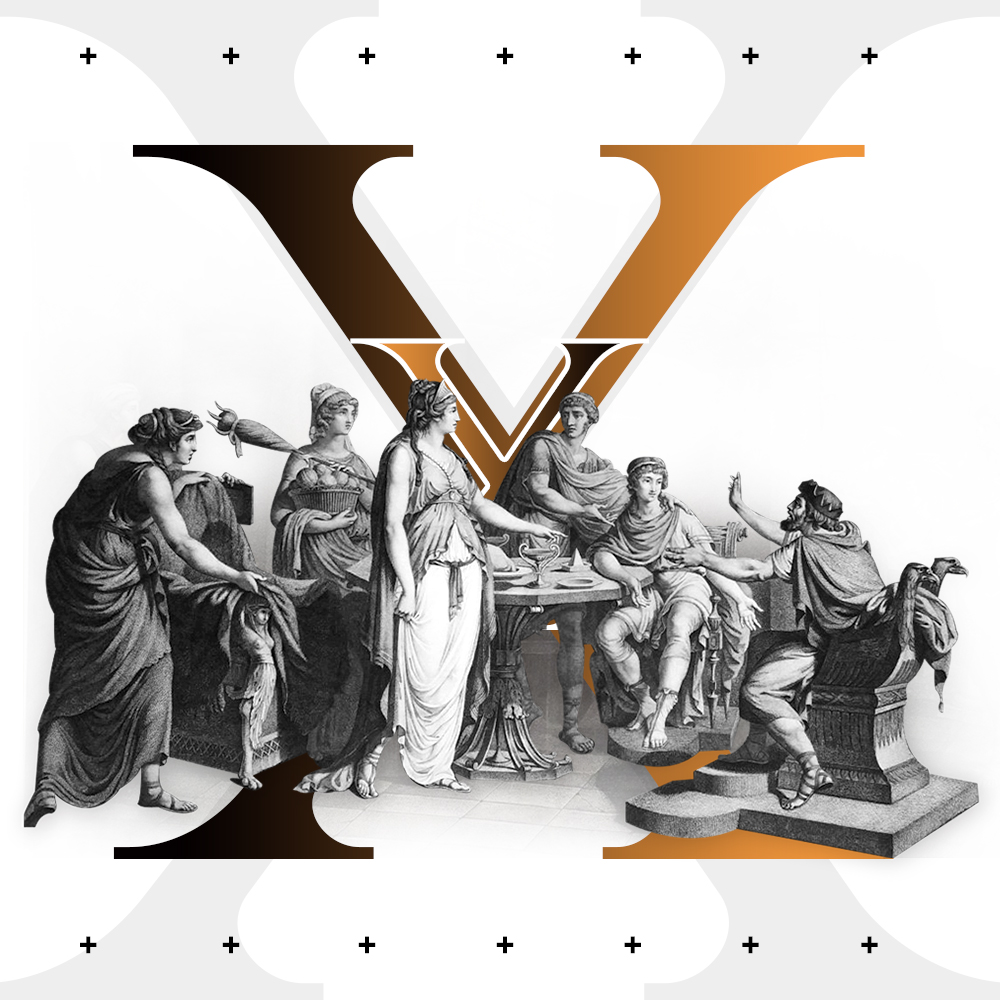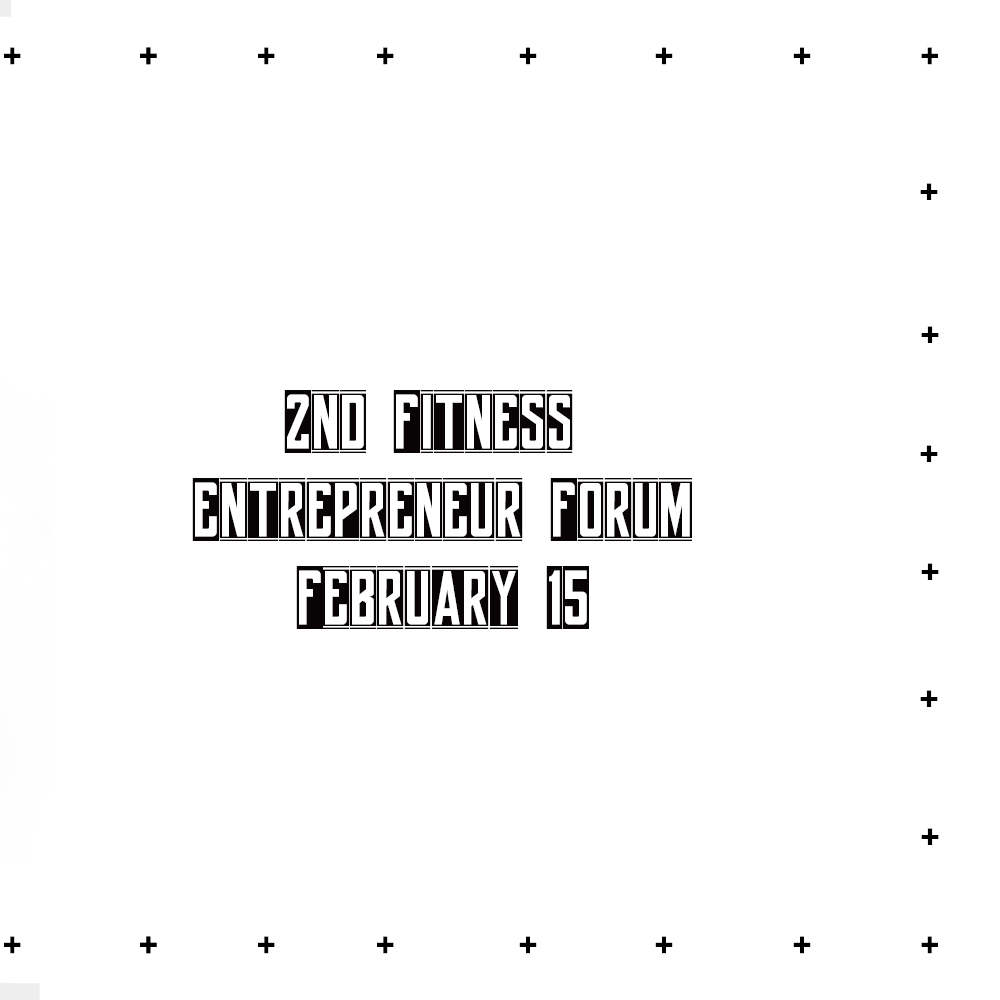 On February 15th, <2nd Fitness Entrepreneur forum> took place at DRAX headquarter located in Anyang, Gyeonggi-do. NABBA Korea, which operates Korea's biggest fitness contest, and Korea's No.1 fitness equipment brand 'DRAX' were part of the event. Together, they have shared know-hows required for staring a fitness center business and prepared a session where owners and prospective owners of the fitness centers get together and share their experiences.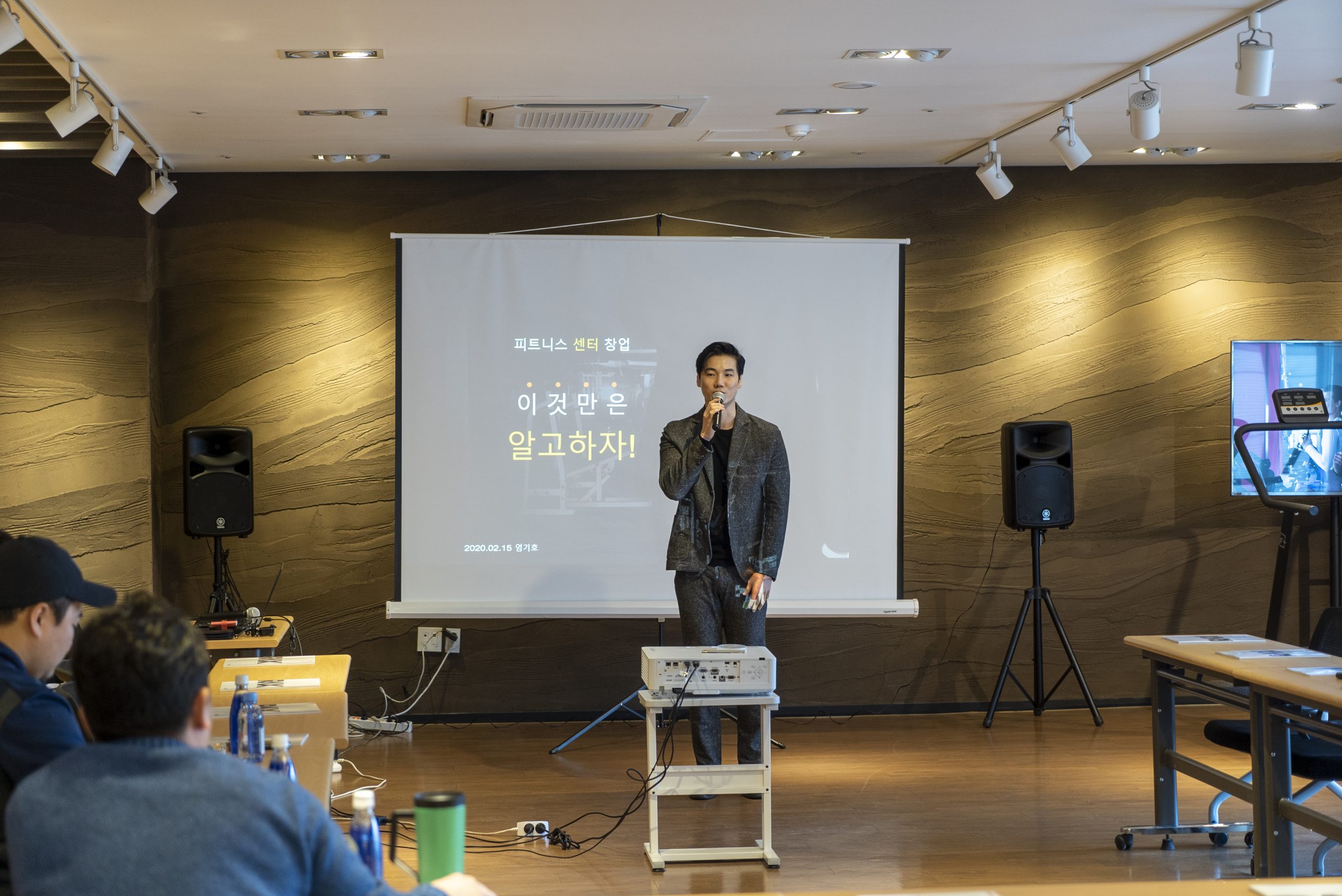 First, NABBA Korea's director Kim opened up the session with his greetings.
NABBA Korea has been producing numerous athletes by hosting Korea's biggest fitness contest. Director Kim shared that many athletes have difficulties opening and operating fitness centers. Kim had prepared for the session to solve these issues with experts from each area, and DRAX was also part of it as Korea's leading fitness equipment brand and as a partner of NABBA Korea.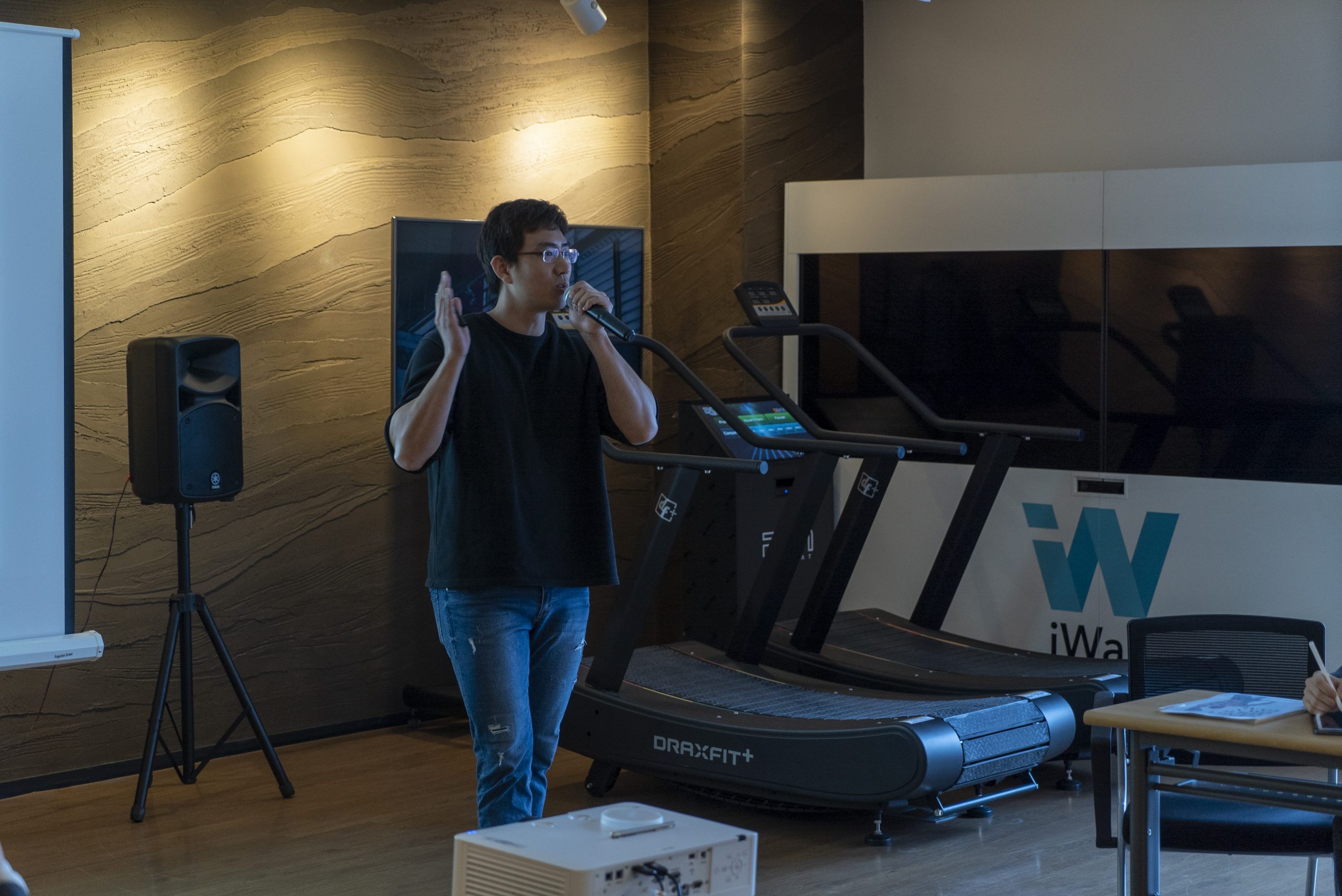 As a first part of the discussion, CEO 'Um' of 'GymdownGym' gave a presentation with a topic of 'Things to know before opening up a fitness center'.
For athletes who focus on his/her personal workout or trainers with long training career often start the business thinking that they will be the best fit to open a center. Um explained that there's a big difference between operating a center as a trainer and as an owner. In reality, there are so many things to consider when operating a center, such as a customer service, interior of the center, marketing and more. He also added that if those elements were overlooked, it will ultimately have a negative effect on continuing the operation.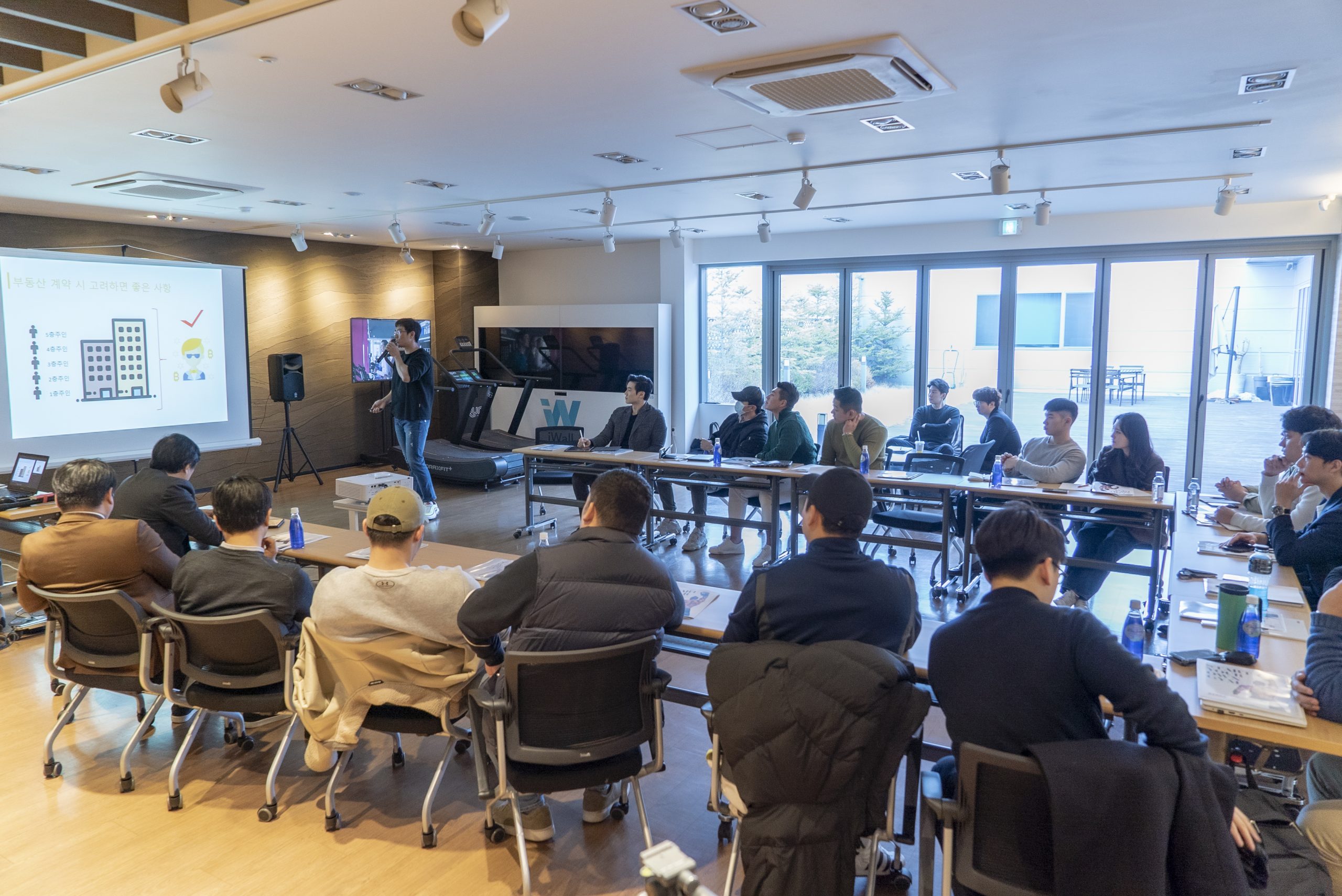 The current and prospective owners of the fitness center got to ask questions they had in mind and also obtained business model simulation know-hows from how to select a business item to organization composition, structure calculation, and interior tips.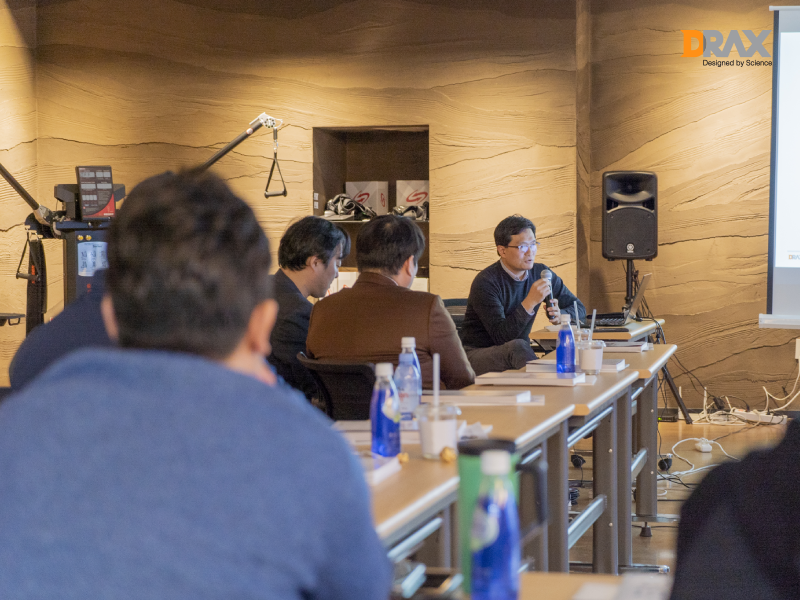 During the second part, CTO of DRAX, 'James Park' introduced the flow of domestic and international fitness industry and DRAX's fitness equipment.
Many cases of international fitness centers, such as franchise gyms, unmanned gyms and more were shared and Mr. Park also gave a presentation about how the fitness market in Korea will change in the future.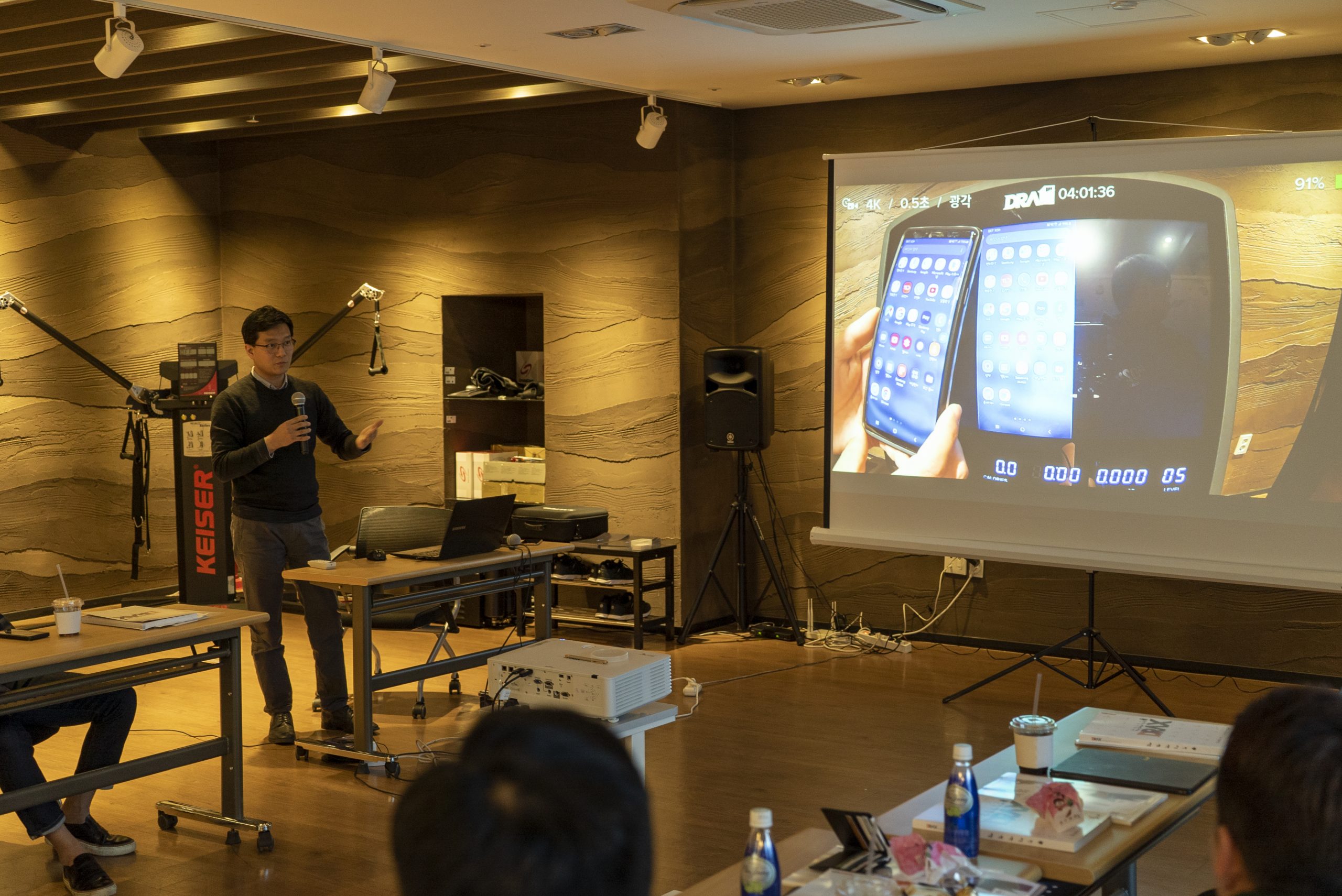 He also explained the technology of DRAX using an action camera. He demonstrated the Speed Sync, which adjusts the speed of the motor in accordance with the speed of the user running on the treadmill, the mirroring function that connects smartphone and monitor and also workout function which enables individual's interval workout by setting time, step, speed, etc. by section.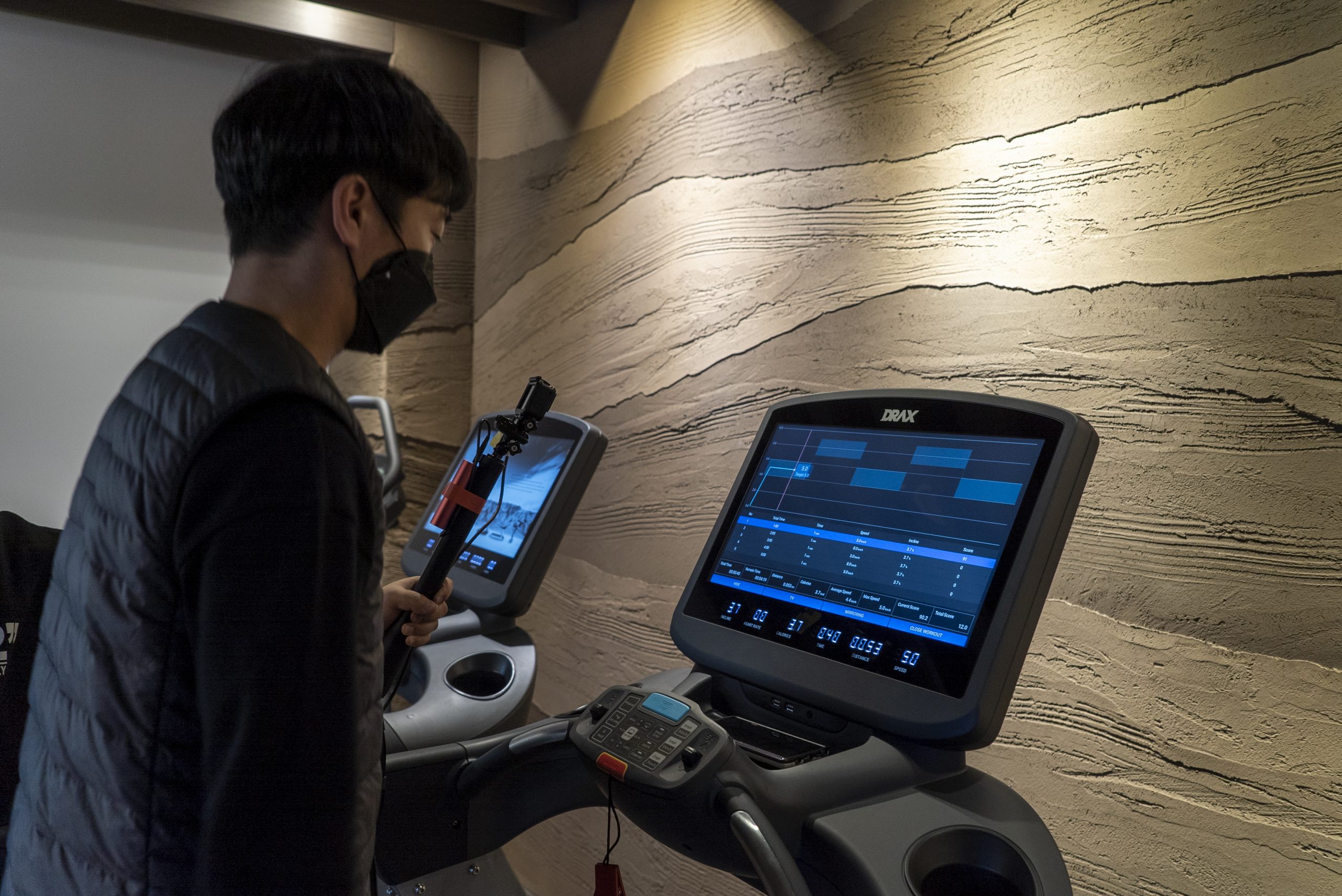 [DRAX Treadmill Demonstration]
Moreover, he presented a program, which helps to professionally manage customers at fitness centers. After the demonstration, the participants got to experience the equipment and feel the technical skills of DRAX.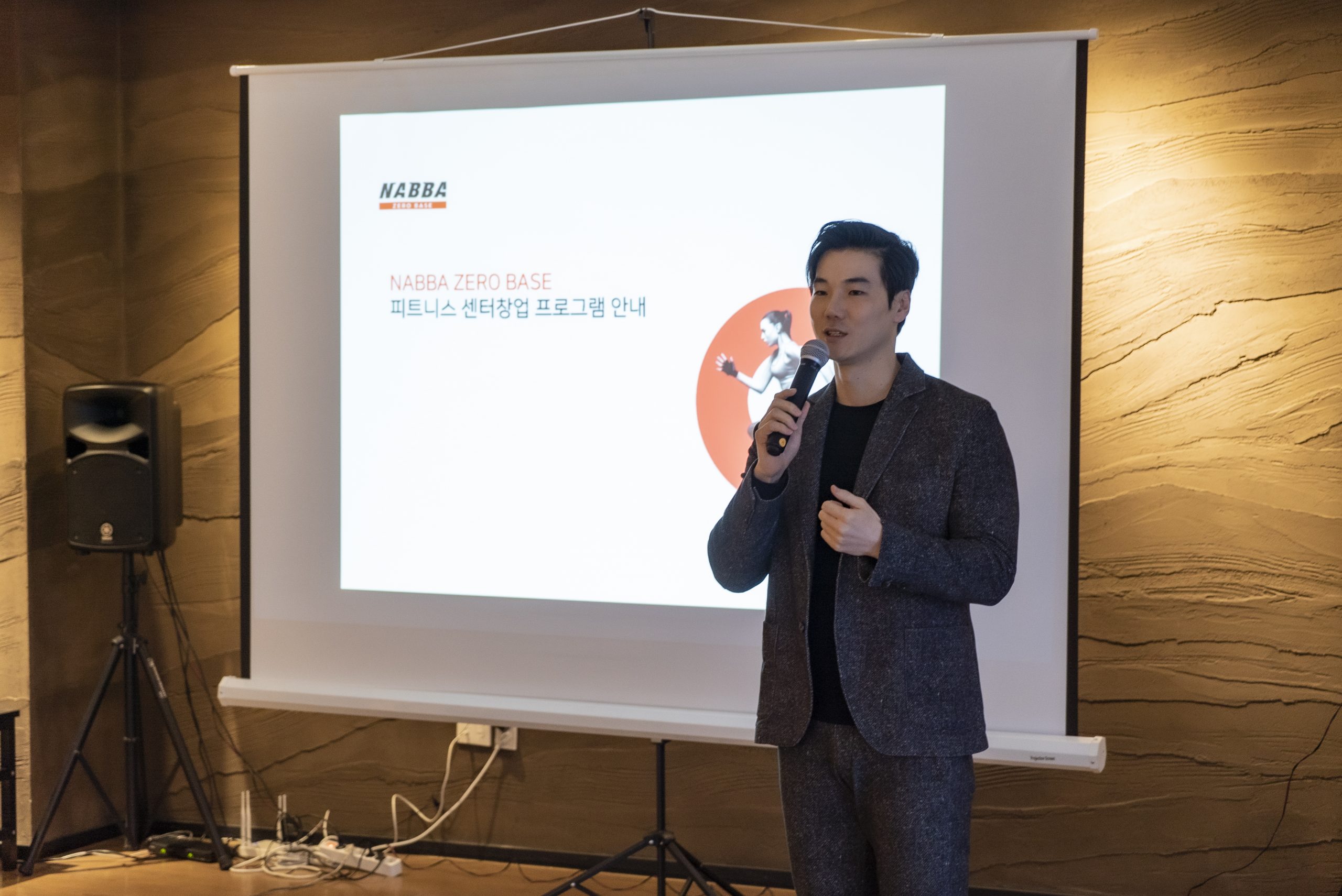 Lastly, NABBA Korea's director Kim emphasized that in order for athletes and trainers to become owners, it is important to focus on gathering good information, trainers and good management. He also stretched that the owners need to consider customers' needs as well as the athlete's needs when purchasing the equipment.
To become a fitness center with 'differentiated competitiveness', the selection of good fitness equipment is also important. Well-made fitness equipment is not only easy to manage but also increases the effectiveness of workout for customers.
DRAX is Korea's No.1 fitness brand, which has already been recognized for its outstanding technology with 44 patents and overwhelming sales. DRAX will continue the efforts for R&D activities and strive to establish an effective fitness equipment system effective for fitness center operation at the same time it increases the effectiveness of individuals' workout.
DRAX will continue to provide good equipment and information as experts of fitness equipment. Stay tuned for the third and fourth discussion sessions, which will also be conducted with NABBA Korea.