18 2월

No.1 Fitness equipment brand, DRAX

Posted at 11:15h

in

STORY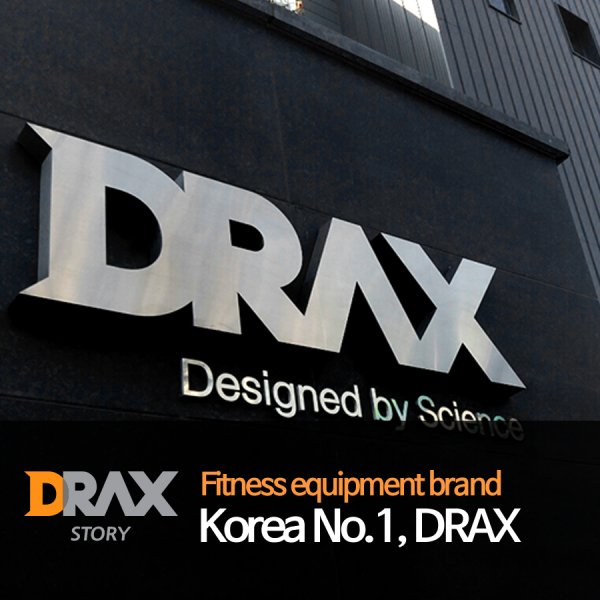 Fitness lovers know the significance of choosing the right fitness equipment to maximize the effect of the workout you have just accomplished. That is why we have found the brand 'DRAX'. DRAX developed the ergonomically designed equipment that is gentle to your spine and knees, moves in accordance with one's will, provides a righteous form according to the individual fitness level.
DRAX developed the most scientific and efficient fitness equipment for those who care for the true meaning of exercise. Let's explore the brand 'DRAX' and its history.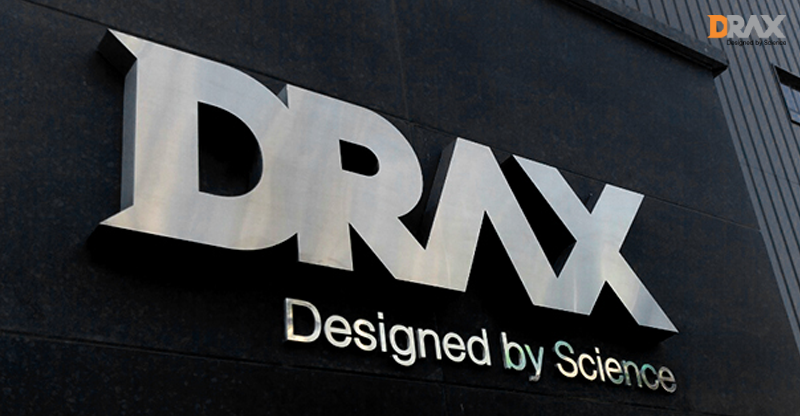 DRAX is a No.1 Fitness Equipment Brand in South Korea. Designated as a promising small to medium-sized enterprises of Gyeonggi-Do. (Province of South Korea) Authoritied INNO-BIZ (Technology Innovation Small and Medium-sized Business). INNO-BIZ(Technology Innovation Small and Medium-sized Business) Acquired 43 technology patents.
14 superior procurement products designated by The Public Procurement Service of Korea. For over 30 global partners in the State, China, Japan, and Germany.
…
We would like to tell you the story of #DRAX, a manufacturer of impeccable cardio and weight machines.
DRAX focus on the essence of the exercise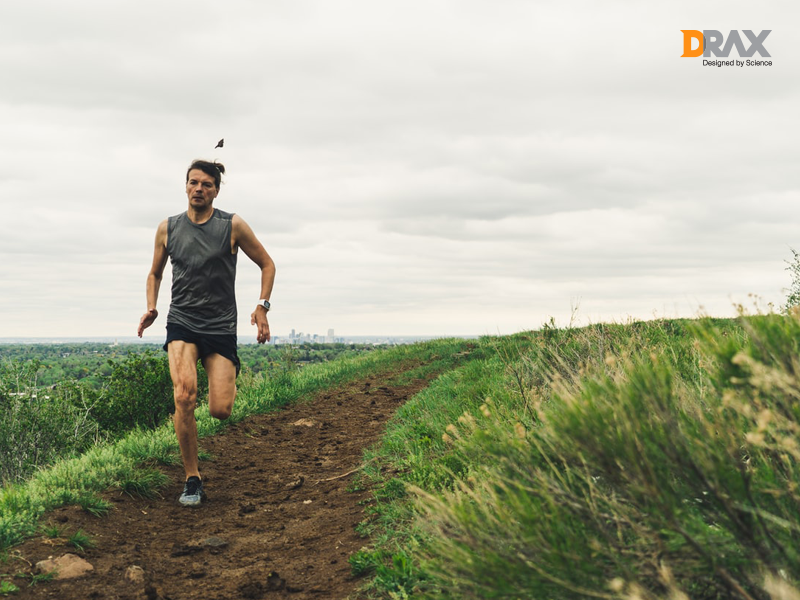 DRAX started its journey under a mission 'Produce safe and liberate fitness equipment recreate workout in nature' We have constantly poured our effort into creating, researching and developing equipment that gives the feeling of workout in nature, as according to our mission. As a result, we are offering various products range that reproduces exercise in outdoor. For instance, 'My mountain' offers a runner to the experience of climbing a mountain indoors, 'DRAX Treadmill' automatically changes its speed according to the runner's running speed without pressing any button to change speed just like you are running outside freely.
To deliver that nature-like effect, we have conducted substantial research and development. And that led us to get 14 products of DRAX are designated as superior procurement products by The Public Procurement Service of Korea.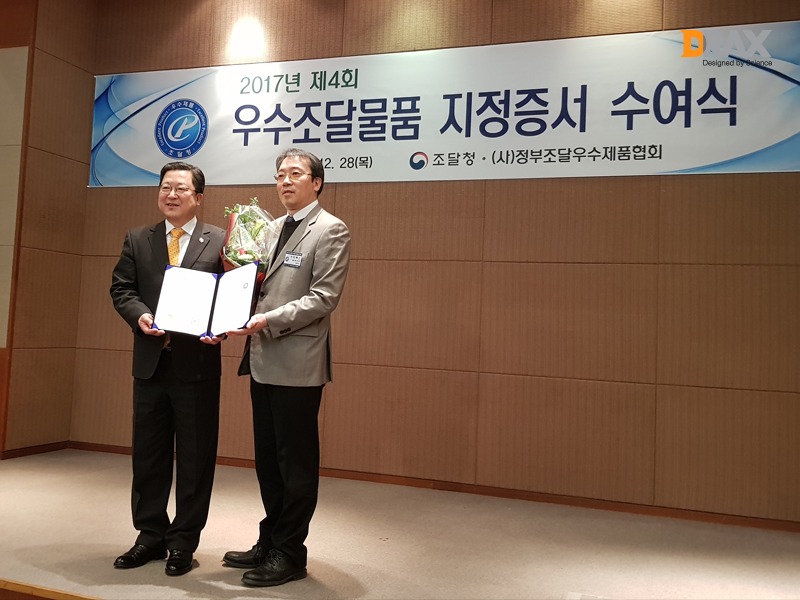 <Superior procurement products designation>
Our product has employed scientific design method based on sports science. We analyzed the pressure on the soles of the feet when it contacts to the ground, the movements of the muscles, the angle of the vertebrae.  DRAX's products are created based on that analysis and vital dynamics, kinetic physics, exercise physiology and the researchers' insight. DRAX products are made to serve up all purposes of workout; maintain health, build a body figure, maintain mental health and the feeling of accomplishment.
The history of DRAX started in 2001
The firm started its business in 2001. By the time it launched it was called in a different name,'TOBEONE', and the treadmill was our hero product. We assumed that if you are a regular in the gym in Korea long enough, you probably had worked out with 'TOBEONE' equipment.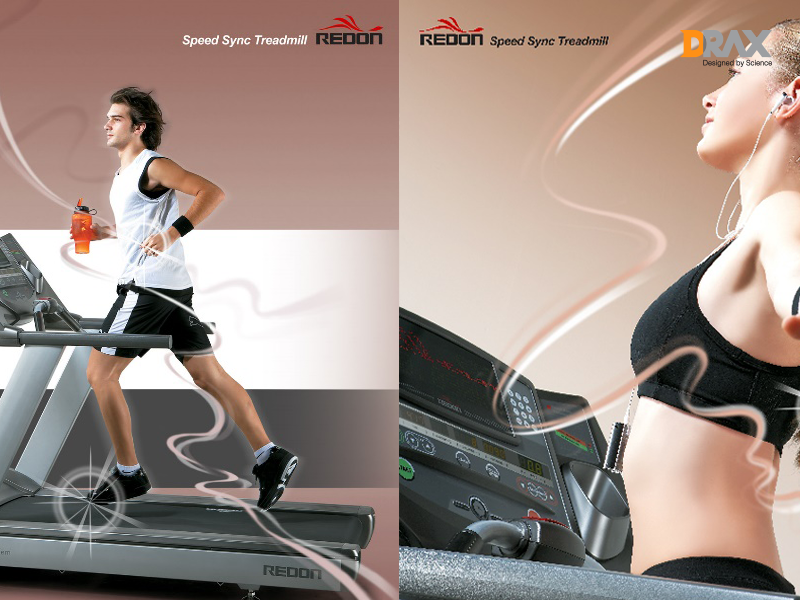 We are celebrating our 18th anniversary this year. From its very beginning, we believe that 'The best technology is nature itself'. As a consequence, DRAX has successfully invented and delivered highly innovative and creative equipment such as 'My Mountain', replicates the beneficial effects of mountain climbing. (2nd in world-wide) The product is recognized its efficiency, we now exported to Japan and the States.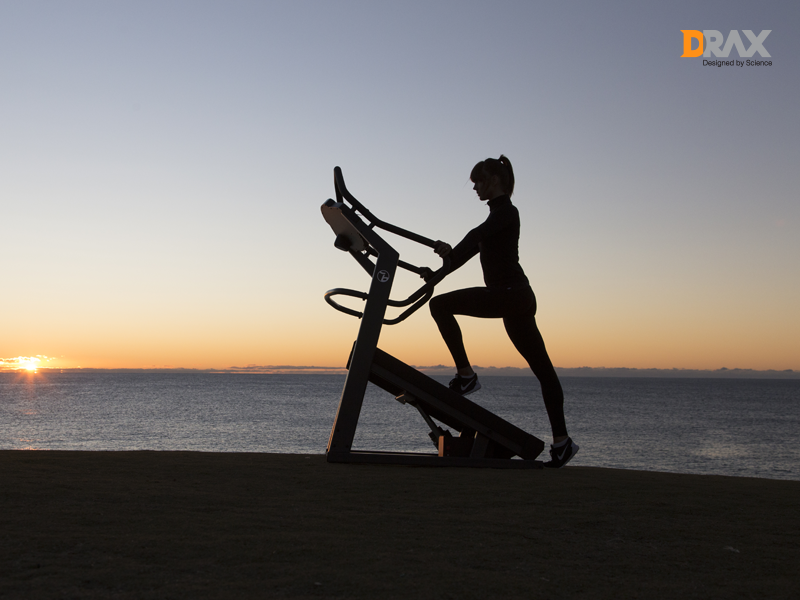 DRAX further widened its product portfolio with consistence R&D effort. The product range consists of a treadmill with widescreen, a treadmill with speed sync mode (Automatic speed change function according to runners). The year 2006 was a very special turning point to us that we commercialized our treadmill 'REDON', topped with our core technologies and a patent technology 'Speen Sync'.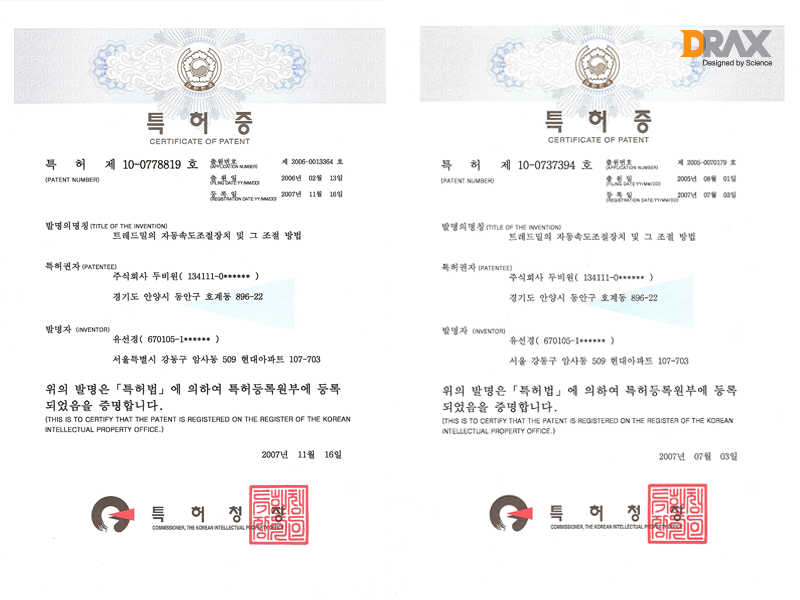 DRAX has acquired 43 patents both in domestic and international. We leveraged our technology to produce a varied range of equipment utilizing patents, product including a 3D rack for 3D weight training, Isokinetic muscle force measurement system, running foot pressure measurement system, and our famous treadmill.
DRAX is a future leader of global fitness equipment manufacturer
DRAX is now ready to move beyond its status as the leader of the domestic industry and make the leap to becoming a leading global manufacturer of fitness equipment. Especially, a Digital & Mobile healthcare industry is where we focused on the most and get the recognition from the global market. DRAX possesses a mirroring system to let your Smartphone display shows on treadmill monitor via Airplay (iOS) or Mirrorcast (Android).
Without stopping that, we are going to launch a bespoke training program that measures, records and manages an individual's exercise activities through a smartphone app.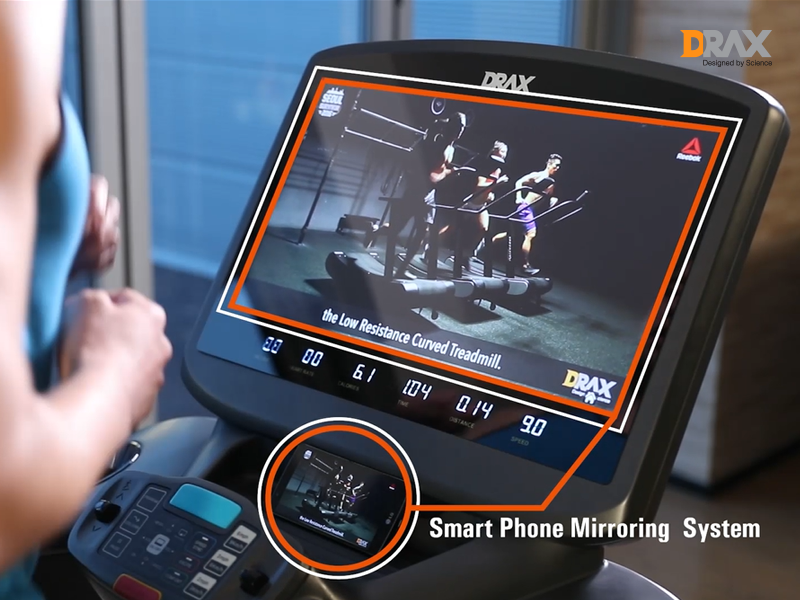 Fitness equipment industry needs to adapt to in this age of digital transformation. DRAX is focusing on to utilize advanced technologies such as AI (Artificial Intelligence), VR (Virtual Reality), AR (Augmented Reality) into our equipment aims to provide an improved fitness environment for our users.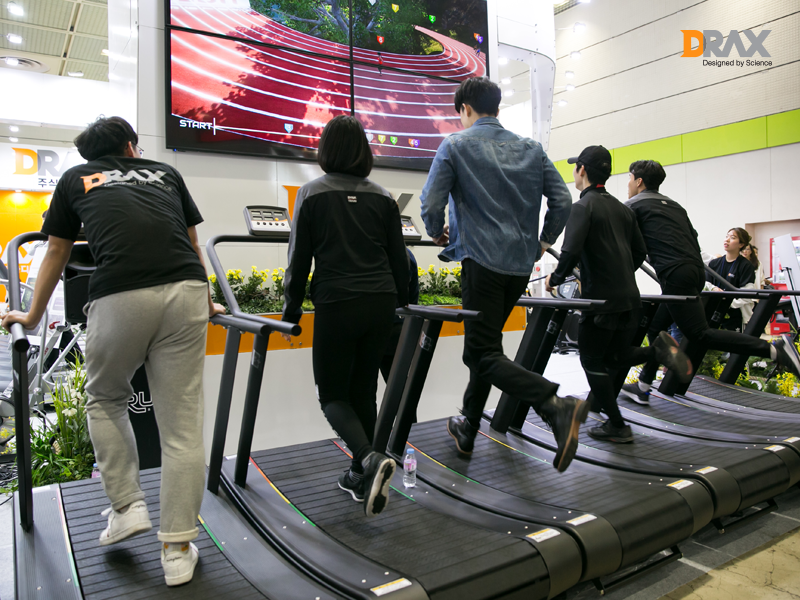 We have successfully spear-head into the global market as we established the corporate body in the USA and exhibited fitness expo across the globe including China and Europe. Also, we are the sole distributor of 'Keiser', a power training equipment brand and 'Eleiko' an official Olympic equipment provider to introduce a broader range of products in the domestic market.
We are so proud to offer high-quality equipment adopted the latest technology from the 18 years of R&D. On next post will revise more on our technology side.