31 7월

Meet the world-class brand loved by professional athletes at DRAX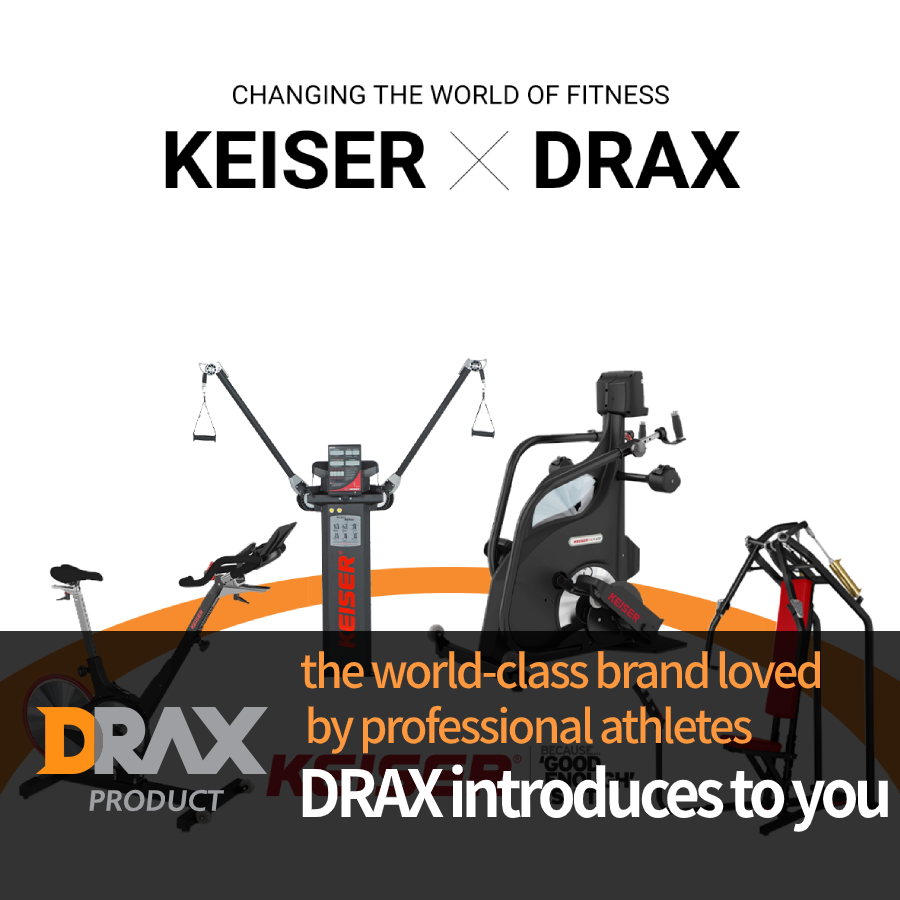 Korea's No.1 sporting equipment brand DRAX!
DRAX has signed an agreement with the worldly-renowned global brand that possesses excellent technology to introduce their products to consumers in Korea. Today, we will get to know more about KEISER, a global brand that DRAX introduces to you!
DRAX and KEISER's Rendezvous
DRAX started with a belief to 'make sporting equipment that gives a feeling of exercising in nature'. To realize elements that are closer to the essence of exercising, we have conducted continuous R&D activities and finally introduced various equipment starting from My Mountain. The United States' sporting equipment brand Keiser touches the philosophy of DRAX in many parts, such as investing generously to R&D, seeking to be the best brand that leads the market, and striving to improve users' quality of life through exercise. These are a few of many reasons DRAX wants to introduce Kaiser to domestic consumers.

[Source: Kaiser's official Facebook page]
Keiser, the sporting equipment of global athletes
Keiser has been the United States' beloved sporting equipment brand to global athletes, physiatrists and fitness maniacs for over 40 years. In particular, it is known that 80% of a professional sports team, such as major league, American football, golf and more, uses Keiser's machines to train themselves. How would the world-class sporting equipment Keiser be different from others?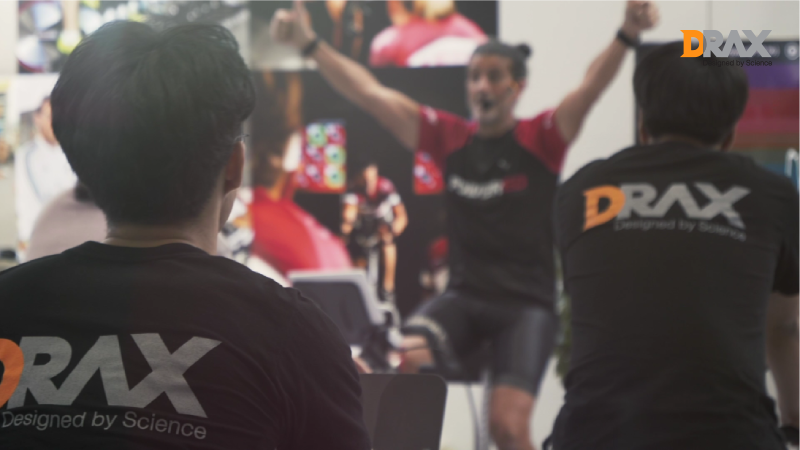 [Keiser's indoor cycle demonstration]
Most of the equipment in the fitness center helps to raise the muscular strength use the stack method to operate. It usually increases resistance by adding heavyweights one by one, and the users work out by going against gravity. One problem that this stacking method has is that it's hard to adjust the speed of workout. For this reason, Keiser developed sporting equipment that applied the 'method of resisting air pressure variables'. Because it uses the air pressure instead of gravity, the users can work out under any speed that humans can possibly perform, which enables performing even more difficult postures effectively!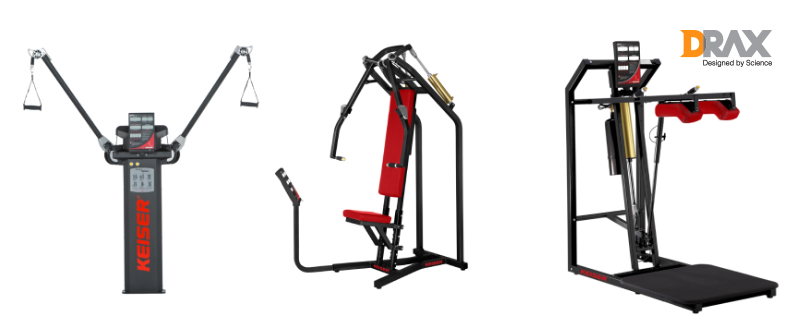 [Keiser's muscle strength sporting equipment (source: Keiser's official website)]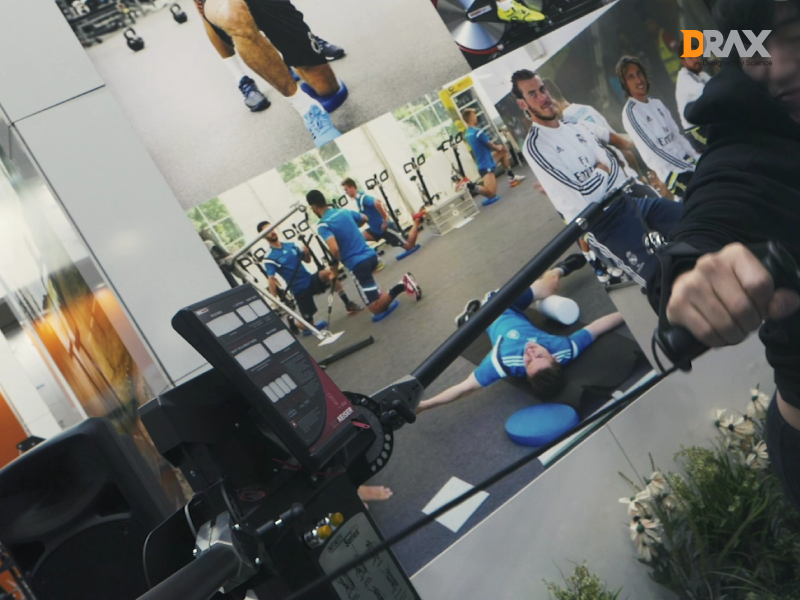 [Demonstration of Keiser's Infinite]
Also, Keiser's aerobic exercise equipment is known for its application of a non-contacting magnetic field load control system. Most of the fitness bikes use a friction brake system, which adjusts the intensity of the workout by using friction. Keiser operates with the method of weight-bearing on the pedal with a strong magnetic field across the wheel giving physical resistance. Because of this, users can adjust the workout intensity more consistently and exquisitely than the friction brake system.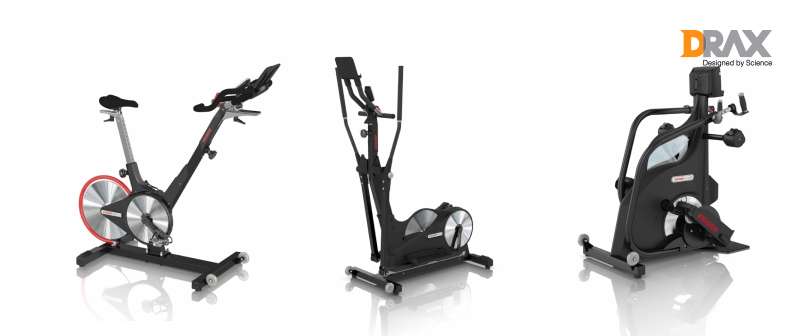 [Keiser Aerobic Exercise Sporting Equipment (Source: Keiser's official website)]
Furthermore, Keiser is equipped with WATT, a computer display system that shows the exact amount of exercise, providing systematic indoor training.
'WATT' is an indicator that shows an individual's amount of workout per unit and hour. It's based on the fact that the amount of power each person uses while doing the same workout, showing how much absolute amount of power each use. Increasing the watt value means that the user is 'increasing the power', using up that much energy. If you need professional physical training, we recommend working out based on the watt value.
Today we found out more about the global workout equipment brand Keiser. We recommend using Keiser equipment for a more professional and comprehensive workout. If you want to experience Keiser's professional technology, contact DRAX right now!