31 7월

DRAX X GOTO Fitness's Success Strategy for Start-up Fitness Centers!

Posted at 14:00h

in

STORY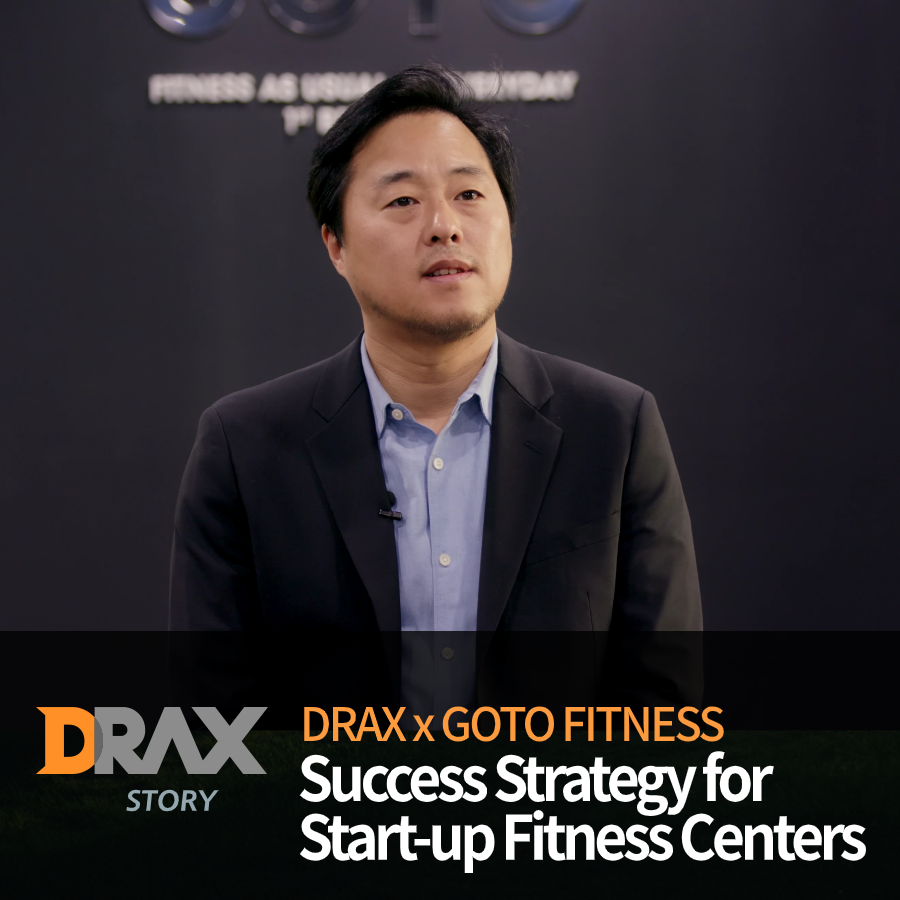 GOTO Fitness is the nation's largest fitness platform with over 50 direct management stores and 350 trainers. It provides differentiated services with the best fitness equipment and trendy fitness content. Last year, its brand value was recognized by winning the fitness & healthcare category at <No. 1 in the 2019 Consumer Satisfaction Brand Awards>.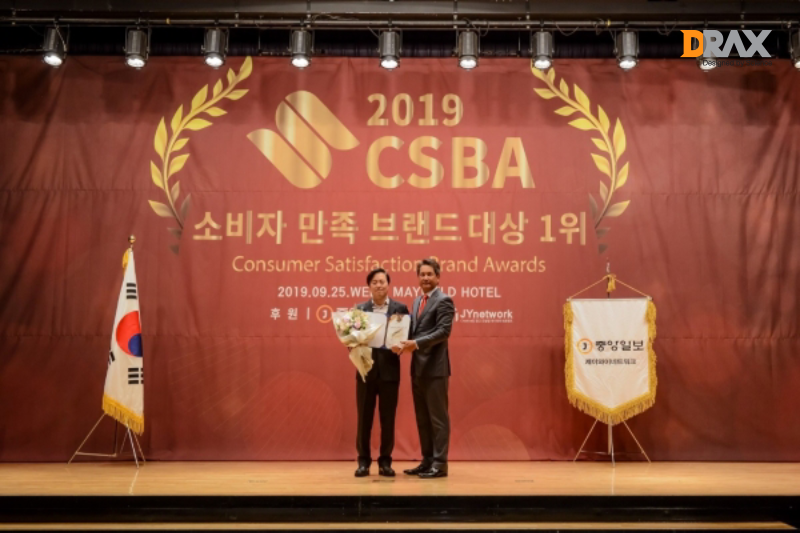 The accumulated number of members over the past 10 years is 500,000! Today, 80,000 members are working out together in GOTO Fitness. What's GOTO Fitness's success strategy? Let's hear from CEO JIN-WAN KU in person.
GOTO Fitness's Success Strategy for Start-ups
Q. GOTO Fitness is differentiated from existing fitness centers such as reasonable prices, all staff at permanent positions, etc. What do you think is the most important while running a fitness center?
A. Since the fitness center is a place to exercise, I think exercise equipment is the most important. It is our job to introduce the best equipment and guide customers to use it properly. So, we've adopted DRAX, Korea's No. 1 fitness equipment brand and the smart system.
Q. Which of GOTO Fitness's services do members prefer the most?
A. They like it the most that they can enjoy a variety of exercise programs. GOTO Fitness is free to use 50 branches nationwide with one membership and offers trendy exercise content such as trampoline Tae Bo, yoga, Ballet Fit, and Board 30 free of charge. Using Live GX, members can do home training at home while watching exercise programs provided by GOTO Fitness.
Not only that, but we've also adopted DRAX's smart system that allows users to learn how to use the exercise equipment and work out properly. They can find how to exercise through the monitor mounted in the equipment and the equipment sets the exercise intensity up for individual members so members can learn the strength exercise. We'll continue to strive to provide content that our customers will be satisfied with.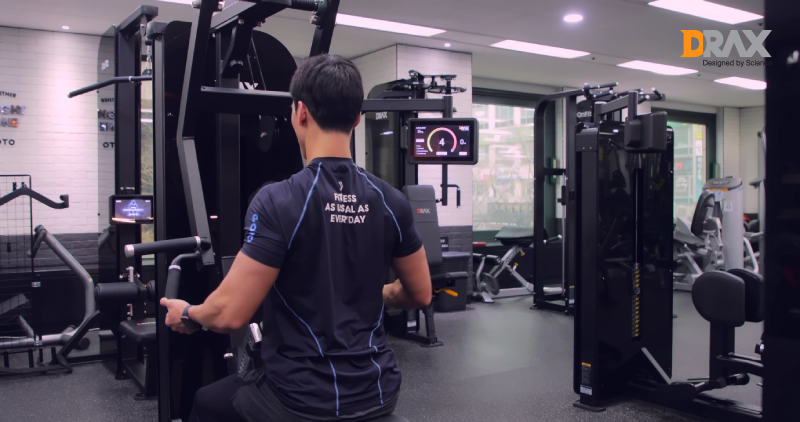 Q. What makes GOTO Fitness choose a Smart Gym?
A. GOTO Fitness considered many ideas for advancing customer management and operating it more efficiently. Currently, there are 8 to 10 trainers at each branch. More trainers are needed to properly manage many numbers of customers.
That's why we've adopted the DRAX's smart system. This IoT system informs each member how to exercise properly and records exactly what exercise they have done which enables us to manage our members more systematically. On the side of customers, they're very satisfied with learning exercise by themselves even though they don't take a personal PT and checking their exercise history through the app. It increases in members' voluntary participation.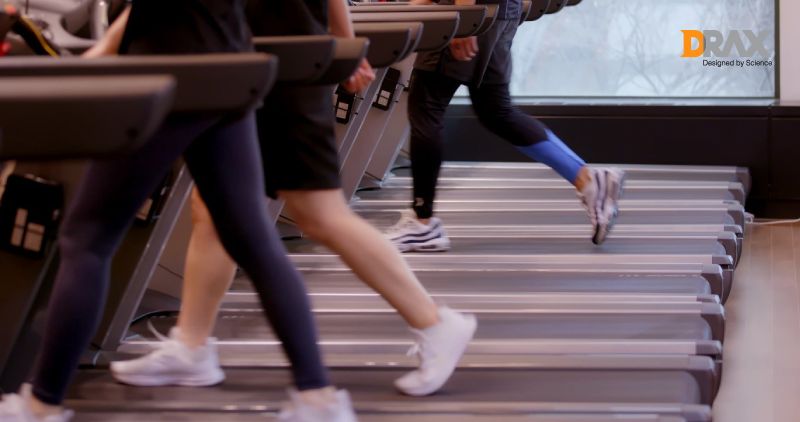 * What is the DRAX Smart System?
DRAX Smart System is a total fitness solution based on IoT. The system interlocked with DRAX's exercise equipment analyzes the individual's physical capabilities and proposes a customized exercise program. After the exercise, the system makes the body information and exercise records become data to increase management efficiency.
Q. GOTO Fitness uses DRAX fitness equipment at all branches. What's the reason to choose DRAX?
A. I decided to choose the DRAX after visiting the factory. There are quite a few sports equipment brands in South Korea, but DRAX is the only brand that can handle all the processes from design to manufacturing and completion.
I feel that DRAX has craftsmanship. The precision of cutting or looseness is superior to other products. Thanks to this, the equipment has little trouble and follow-up service is also reliable, so we have less burden for the maintenance cost.
Also, all equipment is ergonomically designed. Since it is designed considering the length of the body, the range of motion of the joints, and the pressure applied to the muscles, users can exercise in an optimized position. Looking at the production of products, I believe they have competitiveness and the best technology in the world has been applied since the smart system was adopted.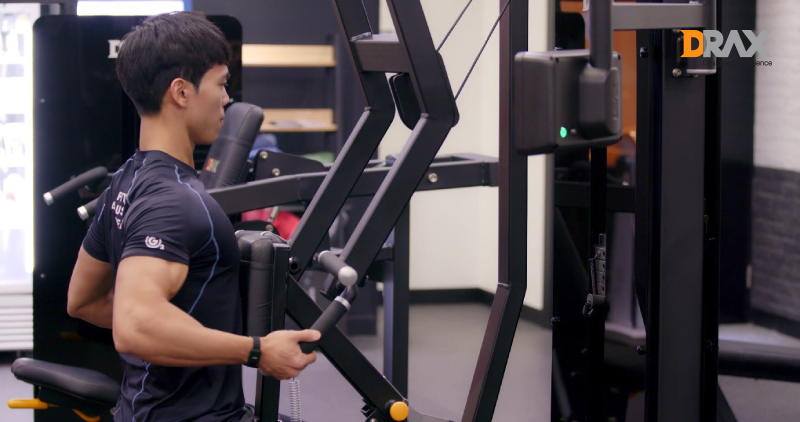 Q. Do you have any message for the last?
DRAX is now Korea's No.1 fitness equipment brand with both solid manufacturing power and technology. This is very difficult to achieve. What I feel while running 53 centers is that it's very difficult to find a brand of fitness equipment backed by manufacturing power, and if I met DRAX earlier, GOTO Fitness would have grown even faster.
I think DRAX and GOTO Fitness are holding hands and laying the base for the Korean fitness industry. We will do our best to be the best partners for each other and achieve our goals in a good direction. Thank you.