31 Jul

DRAX acquired an Australian Fitness company 'Calgym Group'!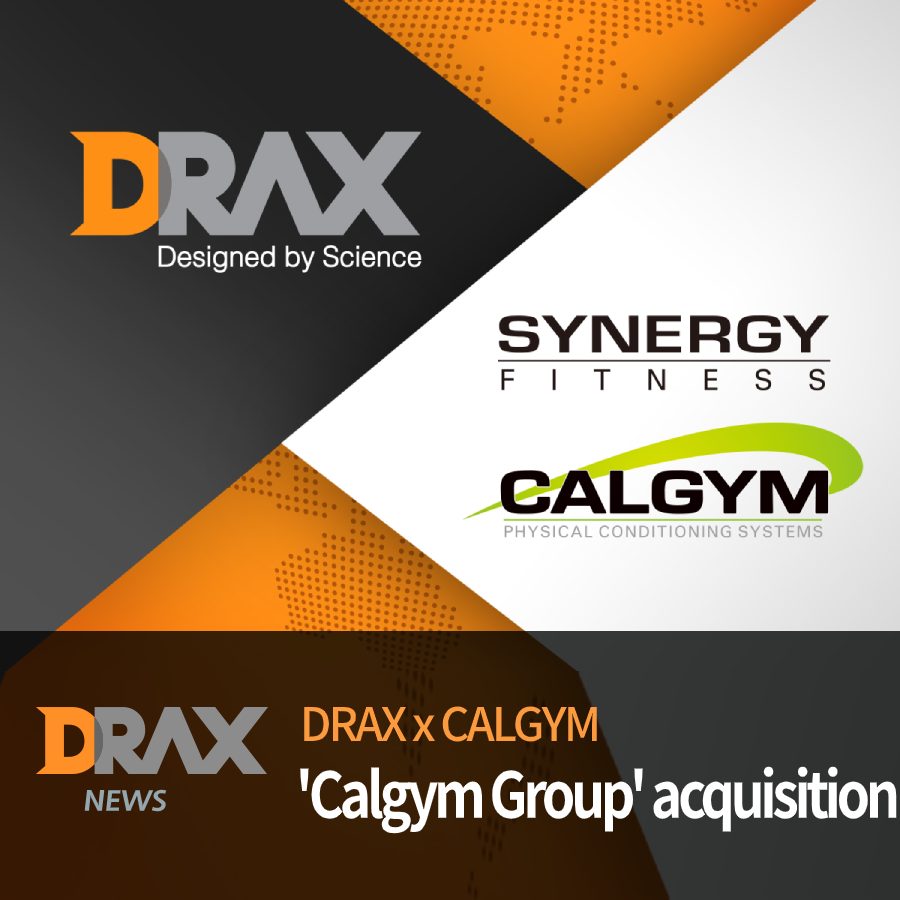 DRAX, the No.1 fitness brand in Korea with its topnotch technology and service! Now, it aims to expand its influence outside Korea to lead the global market by aggressive investments. DRAX, among those investments, acquired a 100% equity of an Australian fitness company 'Calgym Group Holdings Pty Ltd'. Let us share about its details.
First in Korea to acquire a foreign company. Australian fitness company 'Calgym Group' acquisition complete!

The No.1 in the fitness industry 'DRAX' has completed acquiring a 100% stake of an Autralian fitness company 'Calgym Group', and t is the first time for Korean fitness companies to acquire a foreign fitness company.
DRAX aims to diversify its portfolio and target the Australian market, the second biggest market in APAC region, with Calgym Group's patented technology and its strength equipment line ups to expand to the global market. Its ultimate goal is to grow to the Top 5 fitness brands in the world.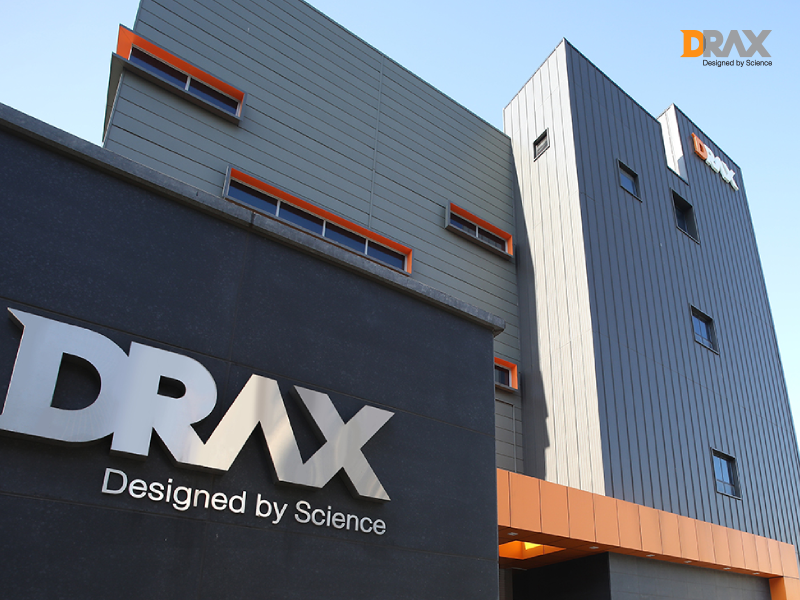 SunKyung Yoo, the CEO of DRAX, stated that "we took over the company because we thought that it was the best time to invest more into the global expansion as the concerns on health among people rise and the overall quality of the fitness equipment improve globally" and added that "DRAX will continue to research and develop a personalized work out platform by integrating innovative technologies and IT technologies to lead the trend of the fitness industry."
Let us introduce the main brand of Calgym Group, 'Synergy Fitness.'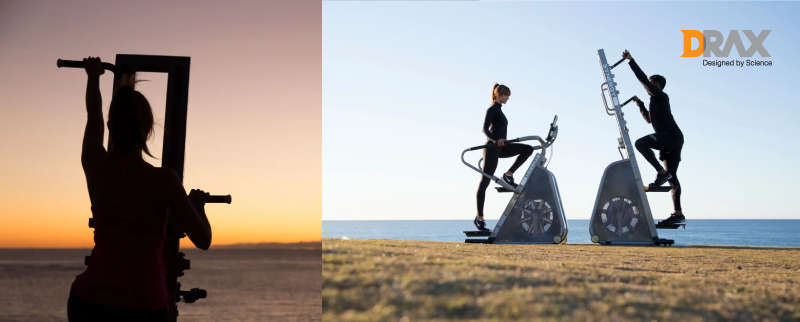 'Calgym Group' is a fitness equipment development and distribution company based in Autralia founded since 1976, and it is the mother company of 'Synergy Fitness.' 'Synergy Fitness' possesses numerous muscular strength equipment lineups with innovative technologies and scientific designs. In particular, it was the first to invent the 'upper body pin load machine (equipment that controls weights with a pin)' and it has been gaining fame in the global fitness market with them.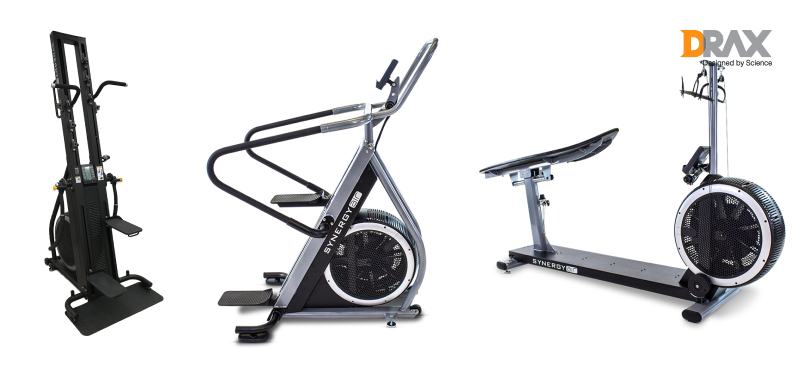 [Main products of Synergy Fitness (left) PowerTower (Middle) PowerClimber (Right) PowerSwimmer]
Later, it continued to expand its business by commercializing a hypoxic training simulation system with 'Synergy Air Power Up' with a patented technology that provides a wide range work out level controlling function and launched various products to Korea such as 'PowerTower', 'PowerClimber', 'PowerSwimmer' through DRAX.
DRAX will now unparalleled brand competitiveness through this 'CalGym Group' acquisition! Please keep an eye on DRAX's confident strategies to lead the global market!